Who said men cannot cook? That person is probably from or still living in the old school era. Men, these days are not just cook at home, they also cook to make a living.
A young Nigerian man Okonkwo Macdonell is one of those Nigerian men that turned a taboo into a profitable thing. Macdonell is a talented chef who makes delicacies for people and at events for a living.
This young man did not start out as a chef. He studying business administration in school with the hopes of using his diploma degree to make a living.
However, when faith and your skills are in sync, there is nothing you can do about it. Cooking has always been part of Macdonell's life and he has turned this great skill into a profit making skill.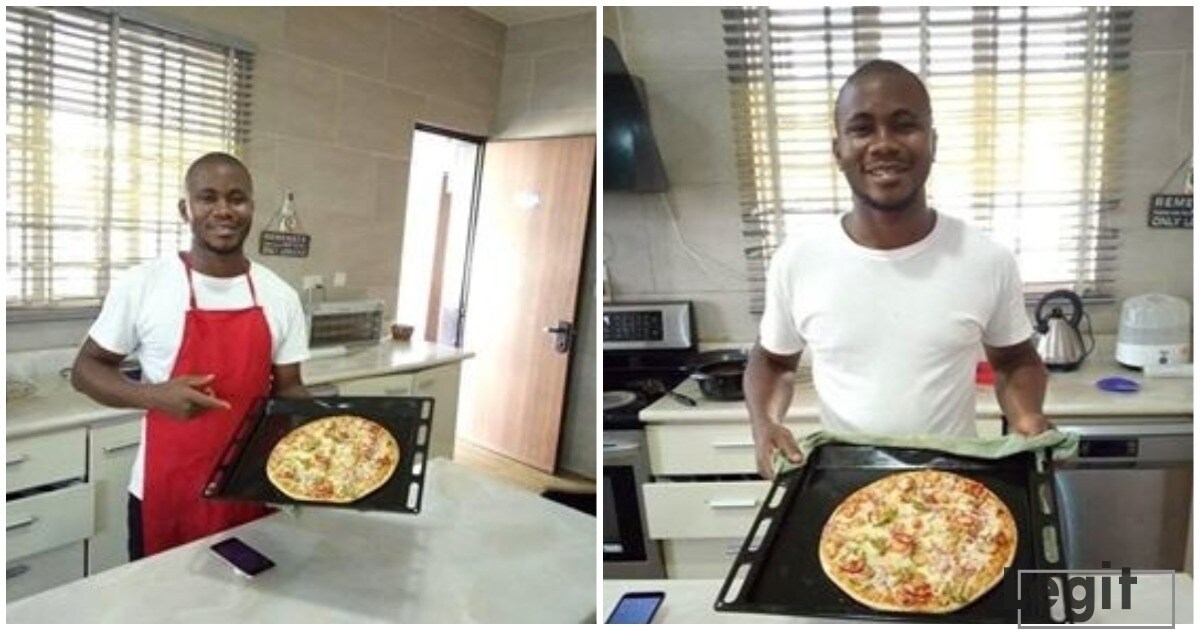 Macdonell, who has a diploma in business administrations, graduated from Imo State Polytechnic in Umuagwo.
In an interview, the young man noted that he is from Anambra state. He also stated that he is based in Imo and Abuja due to the fact that he gets more jobs in the two places.
The young man said that he cooks both African and continental dishes. He is also well-skilled in pastry making.
He said: "I cook both African and continental dishes. I also bake example: bread (coconut bread, carrots bread, fruit bread and the chesse bread), meatpie, chicken pie, doughnuts,chin-chin,cakes and many more pastry."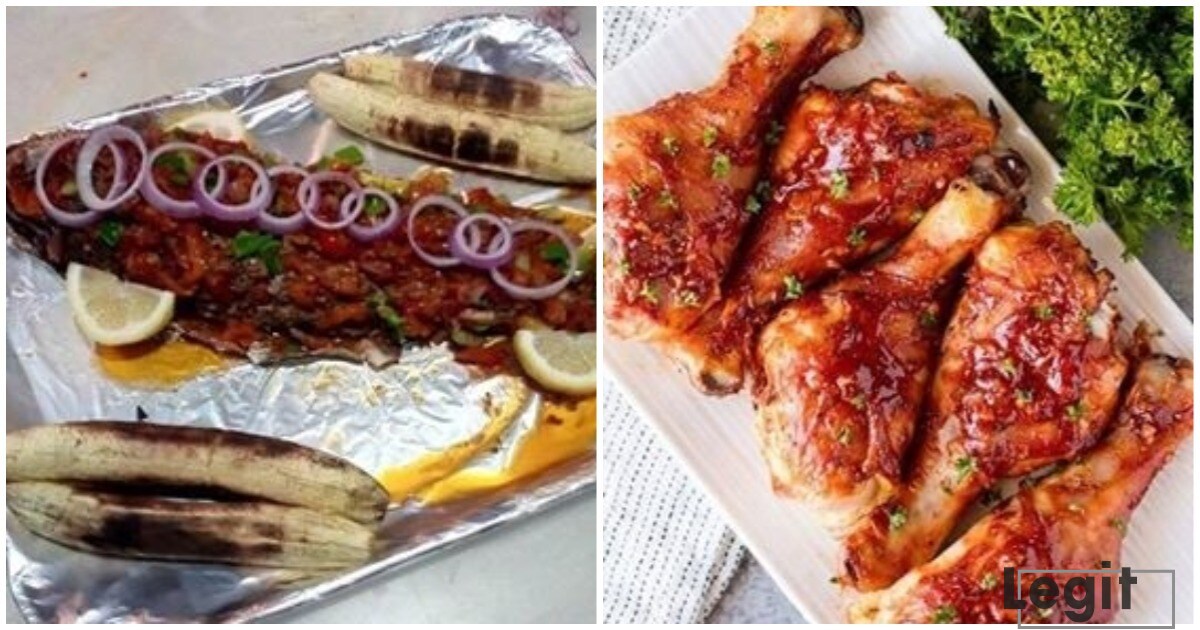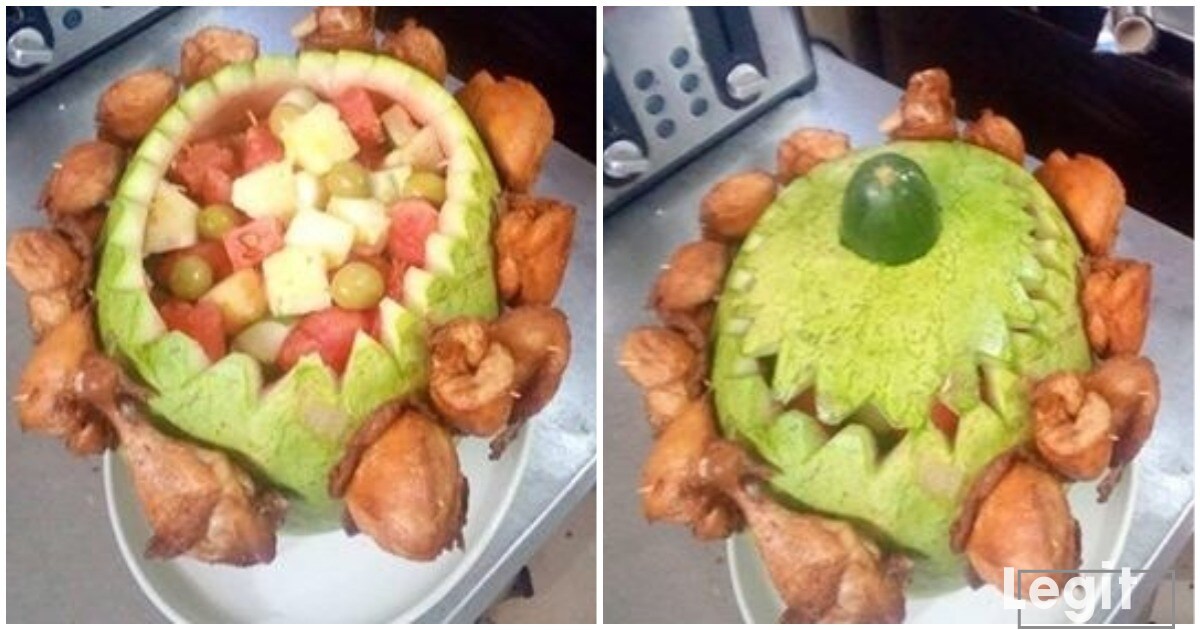 Macdonell who has been cooking for five years now, expressed that cooking has always been a part of his life, despite the fact that it is a stressful thing to do constantly.
He said: "Cooking has been part of my life but is stressful but it always give me joy. Have been cooking for the past 5years now. I love to cook and bake."