7) Abiodun oyepitan
Abiodun Adesola Oyepitan is a British sprint athlete born to Nigerian parents. She specialises in the 100 and 200 metres. She won the 100 m at the 2001 Summer Universiade and at the 2002 Commonwealth Gamesshe took a bronze medalwith the 4 x 100 mteam. She became one of Britain's best female
sprinters, becoming the first British female to reach an Olympicfinal in a sprint event since Kathy Cook.
However, following her performance in the 2004 Athens Olympics, she suffered an injury, which all but brought her career to a halt.
She made a winning comeback in 2010, competing in the Diamond Leagueand winning a silver medalfor England at the Commonwealth Games in Delhiin the 200 m and a gold medalwhen she anchored the 4 x 100 m relay team to a win.
6) Francisco ordega
Francisca Ordega is a Nigerian professional soccer player that also plays for Washington Spirit in the National Women's Soccer League. She is a key figure in the Nigerian squad and has represented the Super Falcons at both the World Cup and Nations Cup.
5) Ekworomadu Joyce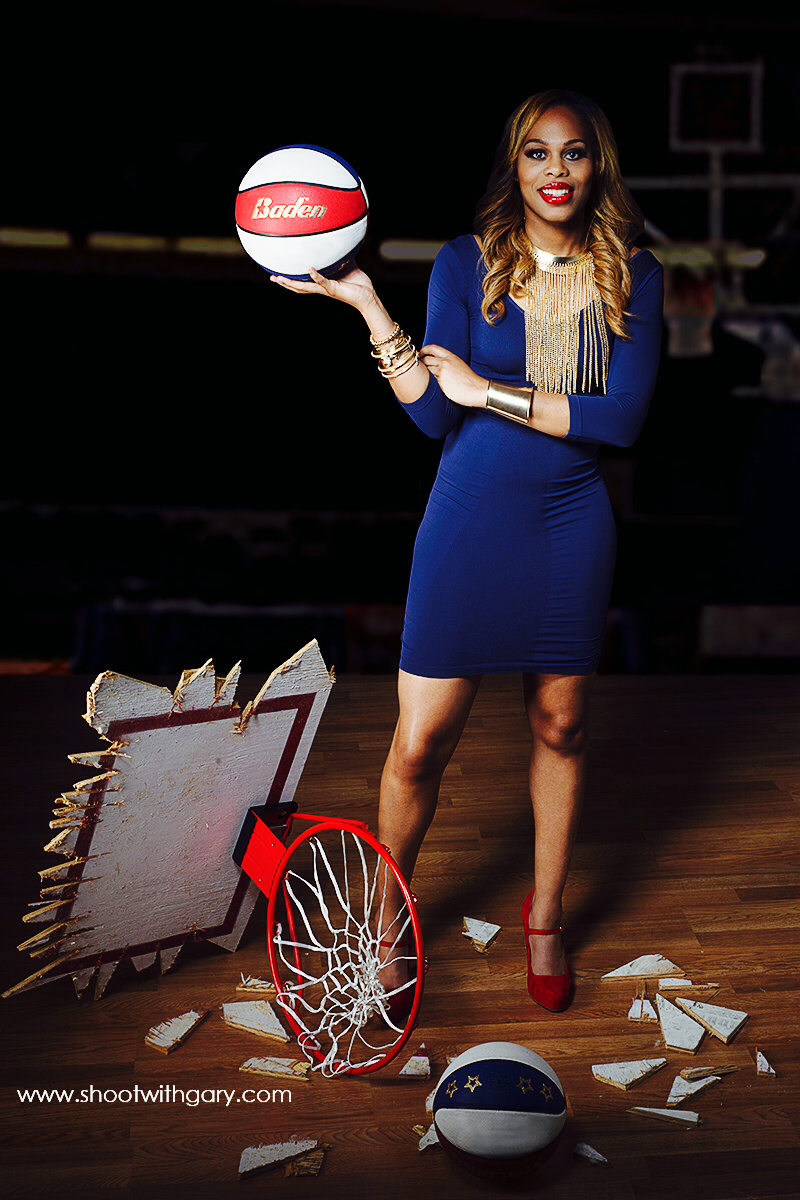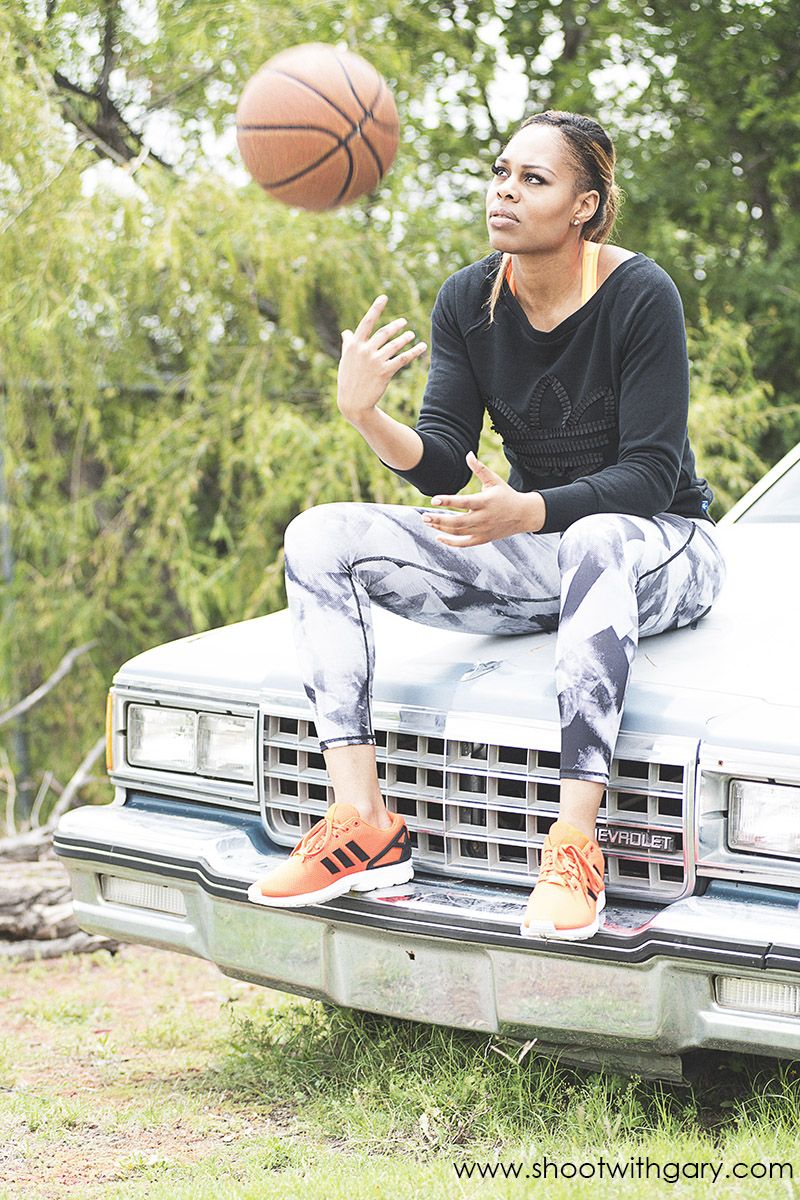 Joyce Ekworomadu was born in Oklahoma to Nigerian parents. She is a member of the Nigerian national basketball team and has travelled to over 30 countries playing the game. She is currently the first Nigerian to play on the Harlem Globetrotters – that is no mean feat.
4) Blessing Okagbare
Blessing Okagbare is a Nigerian track and field athlete who specializes in long jumping and short sprints. She is an Olympicand World Championshipsmedalist in the long jump, and a world medallist in the 200 metres. She also holds the Women's 100 metres Commonwealth Games record for the fastest time at 10.85 seconds. Her 100 m best of 10.79 makes her the African recordholder for the event. She was the African 100 m and long jump champion in 2010. She has also won medals at the All-Africa Games and the IAAF Continental Cup.
3) Ezinne Okparaebo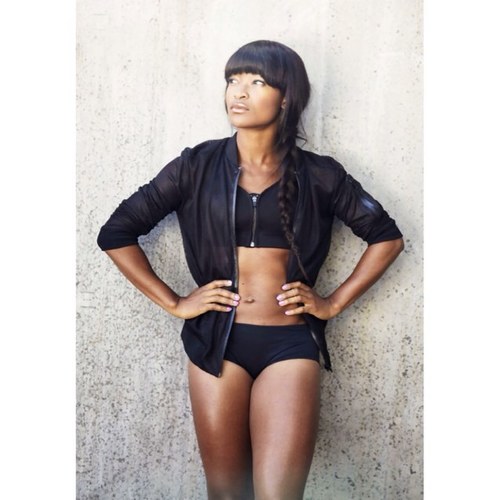 Ezinne Okparaebo(born 3 March 1988) is a Norwegian track and field sprint athlete.
She was born in Nigeria to Nigerian Parents and has been living in Norway since the age of nine.
Okparaebo represented Norway at the 2008 Summer Olympicsin Beijing. She competed at the 100 metressprint and placed second in her first round heat after Kerron Stewartin a time of 11.32 seconds. She qualified for the second round, in which she failed to qualify for the semi finals as her time of 11.45 was the fourth time of her race.
She returned to the 2012 Olympics, setting a new Norwegian national recordin the semi-finals with at 11.10, but failed to advance against a very fast field.
2) Courtney Dike
Courtney Dike is a Nigerian female football player who is based in the United States of America and plays for Oklahoma State University where she also majors in accounting.
She was born on febuary 1995 to Nigerian parents but left Nigeria for the united states to pursue her carreer and education.
She is currently a squad member of the Super falcons
1) Nneka ogwumike
Nnemkadi "Nneka" Ogwumike is an American basketball player of Nigerian descent who plays for the Los Angeles Sparksof the WNBA, after being drafted #1 overall. She also plays for Dynamo Kurskof Russia.
Source: http://www.nairaland.com/2271717/top-7-most-beautiful-nigerian